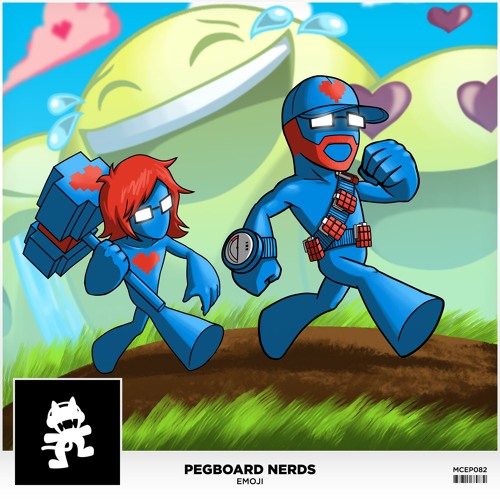 Pegboard Nerds – Emoji
Pegboard Nerds are no strangers when it comes to bass-heavy music. Their grizzly and progressive sound always keeps up with the times while staying true to that low end foundation from where they started. Their newest release is titled 'Emoji', and Monstercat is happy to bring this sound to your ears.
With a slightly more laid back vibe than their past releases, this track could easily fall under the future category. Its massive synth lines make it a new and refreshing listen, while the gnarly bass line design gives it that distinct Pegboard Nerds flavor. What really catches your attention is the catchy vocal lines that are chopped and screwed to utter perfection, and give the track a humanized feel that is equally as robotic and blissful. So check out the track below, and be sure to head over to the guy's website to support the #PinkCloud movement.
Pegboard Nerds – Emoji | iTunes Pre-Order