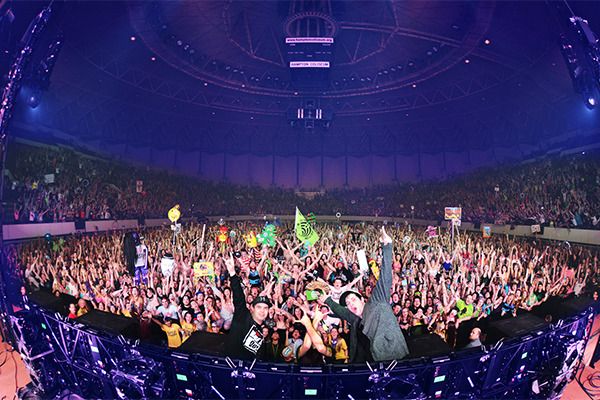 Seeing Bassnectar and Pretty Lights go back to back is an experience that takes us beyond the music. When these two industry heavyweights join forces, the journey is immersive. This winter, when Basslights returns to the east coast and they're bringing an event that will stimulate all five of your senses and beyond. This is the fifth year that the Bassnectar and Prety Lights teams are working together.
"We are bringing it back to Hampton once again for another round of double-header Mothership madness!"
The Hampton Coliseum in Virginia will host this doubleheader Basslights feature on Saturday, December 19th and Sunday, December 20th. Presale tickets go on sale on Wednesday, October 14th, at 12:00 noon EST. If you miss the presale, general admission passes will be available on Friday, October 16th. Expect presale tickets to sell out quickly. The total venue capacity is estimated at roughly 10,000, so there should be plenty of GA tickets available.

Source: Bassnectar.com