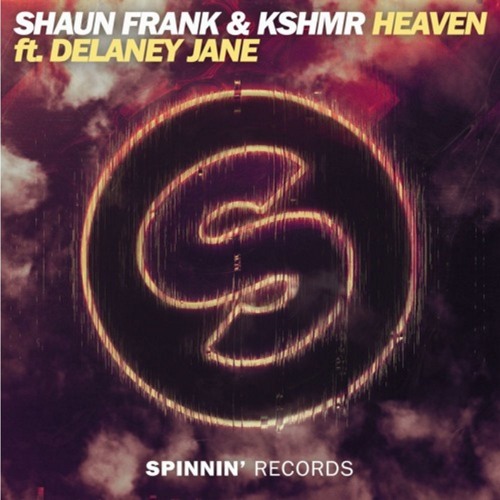 Shaun Frank & KSHMR – Heaven Ft. Delaney Jane 
KSHMR & Shaun Frank joined forces with vocalist Delaney Jane to bring us "Heaven", an emotional track full of deep house vibes that take us to those beautiful summer days. The sound of the original mix leans more toward Shaun Frank, but you can definitely hear KSHMR's influence in the breakdown and its orchestral feel, with the piano chords and violin sounds in the background.
The track debuted at #40 on Beatport's top 100 and it's expected to be another chart breaker because of their recent success with tracks like "50 Shades of Grey" and "Jammu." KSHMR is also giving away a Progressive remix as a gift to all Beatport buyers. "Heaven's" music video will be out in a couple of weeks and according to Shaun Frank's descriptions it's going to be an ambitious project.
Shaun Frank & KSHMR – Heaven | Beatport