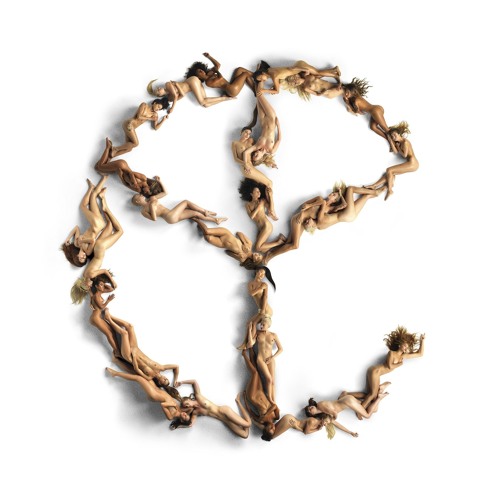 Yellow Claw – We Made It Ft. Lil' Eddie
The three producers of Yellow Claw have released yet another single that shows why they have gained such a large following in recent years. Fittingly titled "We Made It", their new song begins with a soft instrumental opening that grooves with a rasta-inspired vibe. The music is accompanied by Lil' Eddie's powerful vocals and an homage to horn instruments that quickly evolve into an explosive bass rush that Yellow Claw fans have come to know and love.
This track is just one of many new songs that is sure to comprise their upcoming debut studio album, Blood For Mercy. Keeping true to the name of the song, the Dutch trio have performed at multiple music festivals this year, including the Amsterdam Dance Event, EDC Las Vegas, Tomorrowland in Belgium, and the 20th anniversary of Insomniac's Nocturnal Wonderland.
Yellow Claw – We Made It Ft. Lil' Eddie | Purchase