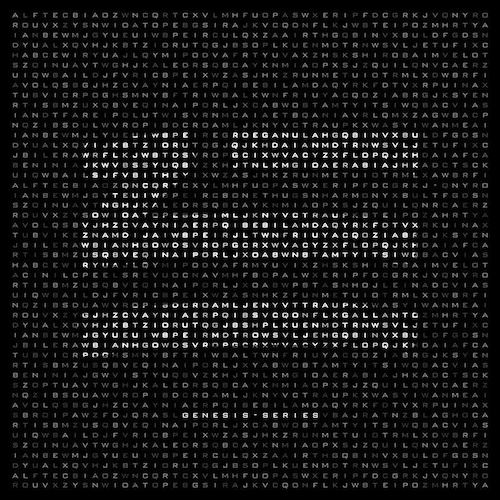 ZHU x Bone Thugs-N-Harmony x Trombone Shorty- Hold Up, Wait A Minute
ZHU's Genesis Series has been taking the electronic music world by storm. In the span of two weeks, the brilliant musician has dropped four singles from his upcoming Generation Why project. In classic ZHU fashion, there is considerable mystery surrounding this project. It is unknown what medium these songs will be released in, only that the first three thus far have been extraordinary. 'Automatic' with AlunaGeorge, 'As Crazy As It Is' with A-Trak and Keznamdi and 'Testarossa Music' with Gallant all blew us away for their impeccable production and effortlessly smooth flow. Now, ZHU is teasing his newest single off the project, his collaboration with Bone Thugs-N-Harmony and Trombone Shorty.
ZHU's preview of 'Hold Up, Wait A Minute' begins with an entrancing vocal loop of the song title. The track then breaks down in ZHU's remarkably smooth yet soulful style, featuring some funky beats and skilled jazzy brass from Trombone Shorty. This was one of the more eagerly anticipated collaborations on Generation Why, as fans were eager to hear how ZHU's style meshed with the legendary hip-hop group. With most of the superstars collaborations now already premiered, the anticipation for ZHU's collaboration with Skrillex is ever mounting. Be sure to be on the lookout for the full version of the track which should drop any day now!
ZHU x Bone Thugs-N-Harmony x Trombone Shorty- Hold Up, Wait A Minute