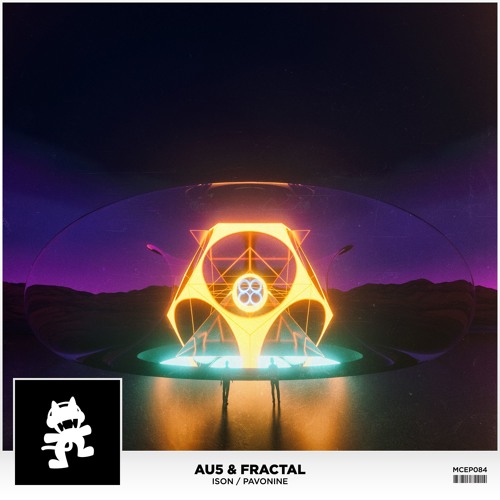 Au5 & Fractal – Pavonine
Au5 and Fractal have been some of the best bass music producers on Monsterdcat's roster for a while. Both of these producers have a unique twist on grizzled synths and low end bliss that always make them a pleasure to listen to. That's why when we heard they had teamed up for the latest collaboration, titled 'Pavonine', we knew it was going to be one for the books.
This track is a pleasant mixture of beautiful melodies, slamming percussions, and floor shaking sub. The main percussive lines give a fun and laid back style of swing that acts as the foundation for the rest of the track. The uplifting melodies and chord progressions work together to create a beautiful atmosphere and high end register for the synths, which leaves plenty of space in the mix for the bass lines to tear through with frightfully massive impact.
Au5 & Fractal – Pavonine