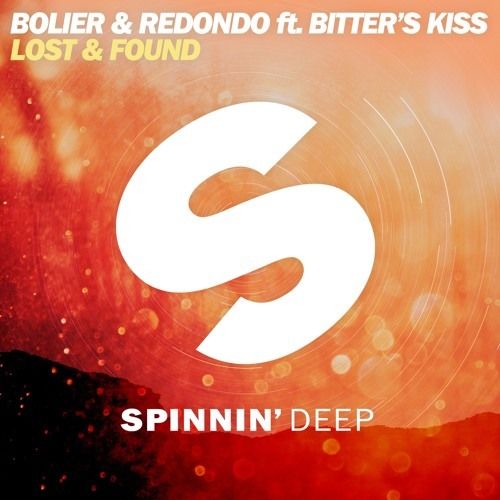 Bolier & Redondo ft. Bitter's Kiss – Lost & Found
By now, the Netherlands has clearly established itself as a hot bed for dance music talents, so it's no surprise that these two artists, Bolier & Redondo, are Amsterdam natives. Bolier's year has certainly been fruitful, as he's been churning out successful release after successful release, some of which include "Forever & A Day" with Natalie Peris and "Ragga" with LVNDSCAPE. Redondo, a duo, has also been at the top of their game, landing releases on trusted labels such as Axtone.
Bolier & Redondo just announced their newest offering, "Lost & Found", which features the New Jersey-based singer, Bitter's Kiss. It's a house track that merges each artists' individual sounds in one seamless package, including evocative melody work, smooth rhythms, and more. Listen here and mark your calendars for the November 23rd release.
Bolier & Redondo ft. Bitter's Kiss – Lost & Found