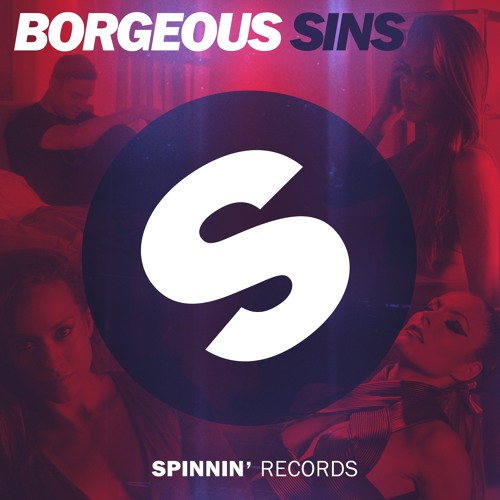 Borgeous – Sins/Souls
In an effort to start your Saturday night on the right foot, Borgeous has decided to take matters into his own hands, releasing two new singles to put you in a good frame of mind for whatever your night holds. Curating his releases to cater to both a relaxing night in or a night on the town, "Souls" and "Sins" are excellent displays of his undeniable versatility, as each song carries a unique feel while maintaining elements of his signature sound.
'Sins' is a sensual, groovy tune, with a tight percussive beat and a refreshingly melodic drop that seems fit for a laid back night at home with good company. It's a bit of a curve ball from Borgeous, renowned for heavy festival anthems like "Tsunami" and "Stampede", however it proves to be another strong release in an ever-growing collection of hits by the American-born DJ. Vibe out to this one as you relax and appreciate the masterful production featured in this smooth track. The best part is that you can download it for free.
Borgeous – Sins | Download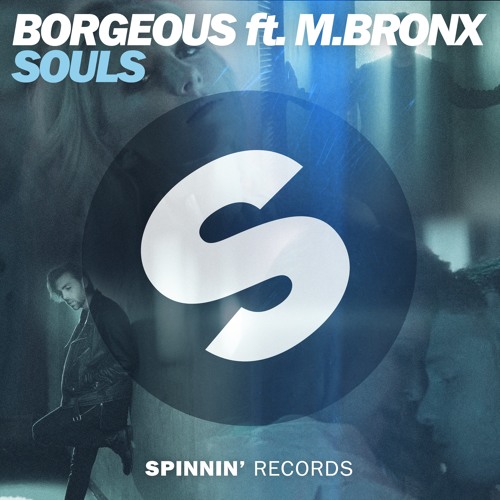 If you're instead prepping for a late night out, then let 'Souls' be a new addition to your pre-game playlist. Featuring vocals by the talented M.Bronx, it's a progressive house banger that is sure to have you feeling right for the rest of your night. Here, Borgeous hits us with perfect combination of powerful vocals, uplifting melodies and a soaring drop that is sure to have everyone dancing in preparation for the nights festivities. Grab it on iTunes now and enjoy.
Borgeous – Souls | iTunes