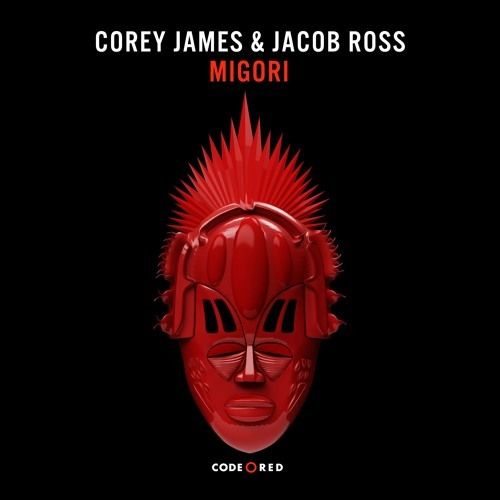 Corey James & Jacob Ross – Migori
Back in December 2014, we told you that Swedish DJ/producer Marcus Schossow would be launching his own record label – Code Red Music. The label head honcho also defined the imprint as "A place where I will put all my visions and dreams into reality." Today, Code Red is set to release its milestone 10th release – "Migori" which has been created by two future stars; Corey James of Liverpool (UK), who during 2015 alone has released on prestigious labels including Size, Protocol and Sosumi and Jacob Ross; an Australian currently based in Spain who has also released on Patric La Funk's label too.
Armed with big synths, a powerful kick, delicate piano work and stirring violins all working together in harmony, 'Migori' truly embodies what Code Red represents as a record label; diversity. The duo's ability to mesh groovy vibes with a solid main stage presence throughout is also the reason why the track took Amsterdam Dance Event by storm too. Check it out below and pick up your copy today.
Corey James & Jacob Ross – Migori