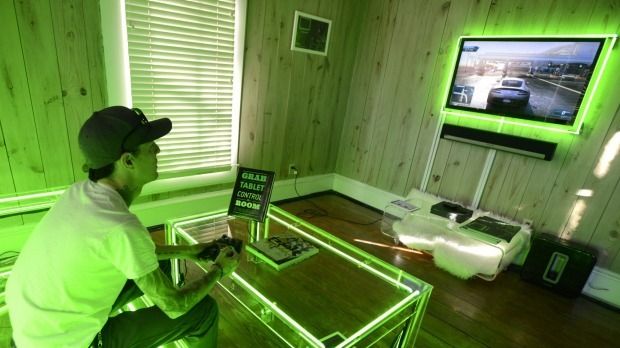 deadmau5 is bringing home even more new music and moving parts to his on-stage theatrics. In an interview with Hot Topic, Joel Zimmerman admits that he's been "lazy as shit" over the past 12 months, mostly because of moving houses, building a new studio and having to work more on the business end of things. However, in addition to the new tracks he's already surprised fans with recently, Joel "will be making some new music at some point in the near future."
When it comes to festivals and live shows, Joel wants to implement robotics in the actual stage sets instead of the usual "EDM fest bro things" like LED walls. He's probably going for something that looks like the music video to "Professional Griefers." Closer to the end of the interview, Joel talks about his favorite anime and video games, like Uncharted, mostly for the puzzle element.
deadmau5 is set to perform at the Game Awards, an awards show dedicated to the video game industry, on December 3rd alongside electronic trio CHVRCHES. You can watch the broadcast on any console, YouTube, and other online platforms.
Check out the full interview with deadmau5 below: