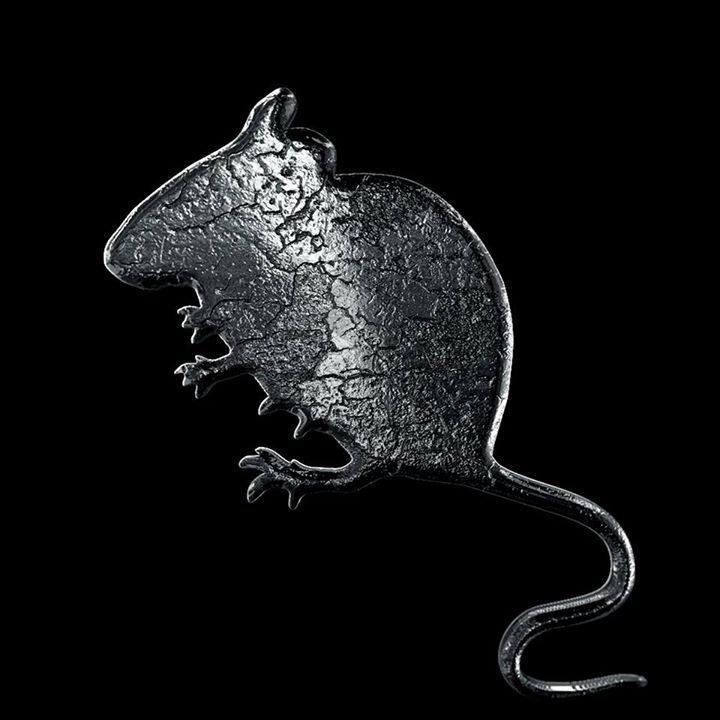 Remember how Eric Prydz was going to release a complete album in Fall of 2015? Well clearly the window on that has closed with no news in sight, but Eric is making it up to us in a big way. He announced today that his techno moniker, Cirez D, will release the Volume D EP on November 30th. In typical Eric fashion, the date and a photo is all that was given and the tracklist will be unknown until it's released. A fun fact that people may not know has been circling the web again today and surprising new and old fans alike.
CIRE ZDYRP —> ERIC PRYDZ
The most die hards surely know this already, but it's a fun nugget of info for newer fans and maybe even some old ones who will never admit they didn't know. Now the speculation game begings as we eagerly again November 30. We'll be back with all the info when it drops.