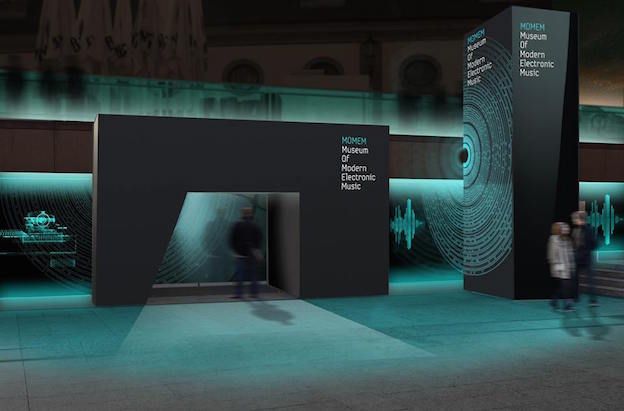 In 2017, Germany will open the doors to the world's first dance music museums, one of which will be named the Museum of Modern Electronic Music—or MOMEM for short. Set to open at the Children's Museum in Frankfurt, the self-funded MOMEM is co-founded by Andreas Tomalla and Alex Azary. Back in 1984, Tomalla opened the city's first dance music venue named "Technoclub", so it makes sense that the DJ known as Talla 2XLC is one of many people tasked with the creation of this momentous project. According to DJ Mag, Frankfurt has agreed to provide a free lease for the museum, which will greatly aid in the production of this monument.
Meanwhile, Berlin will open its own dance music museum led by Dimitri Hegemann, founder of the record label and nightclub Tresor. This museum is set to open later in the year in 2016, which will coincide with the timing of Tresor's 25th anniversary. The legendary nightclub has ties to names such as Sven Vath, Paul van Dyk, Ellen Allien and more.
While many dance music fans around the world may not get the chance to experience these incredible museums, hopefully the two museums in Germany will forge a new path for dance music exhibits everywhere.
Source: DJ Mag