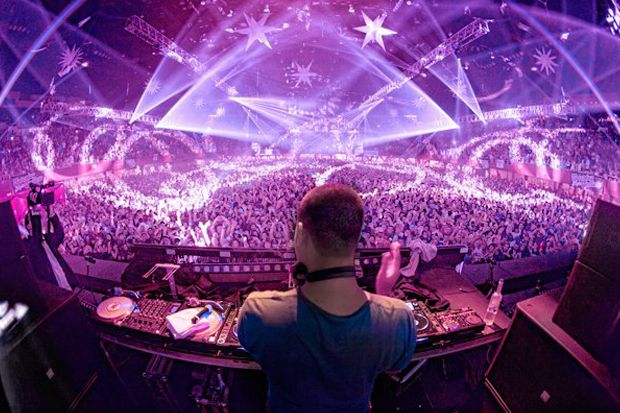 Numbers don't lie. According to Google Trends, the $6.2B EDM industry is currently the fastest-growing musical genre, and in fact, the only genre that has shown steady growth over the last decade. Between the culture, festivals, and unity EDM brings, it's understandable as to how it's not just popular music, but for some is even a way of life. You've also probably started to notice more and more artists from other genres getting in on the action, starting to collaborate with EDM artists.
Dance music has been around for over 30 years, but people are starting to wonder, is this the peak? Is this as good as it gets? The reports show this is certainly not the case, at least for now. After discussing the matter, top-tier DJs such as Tiësto, Steve Aoki, David Guetta, and Calvin Harris all assure fans, this is just the beginning for EDM, and will surely only continue to grow in popularity.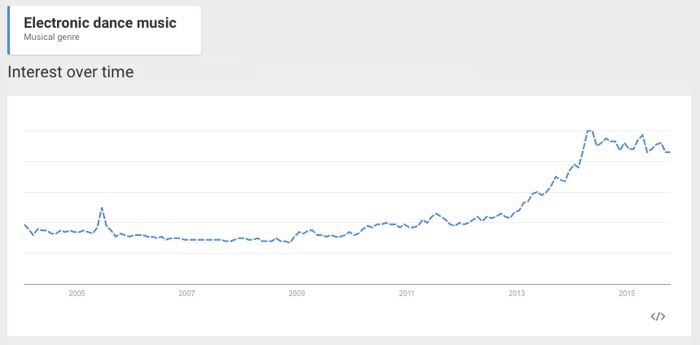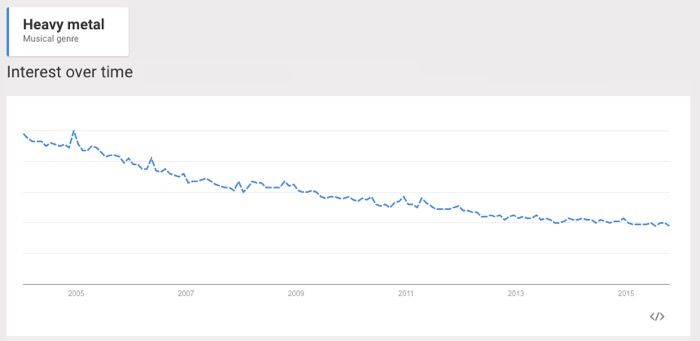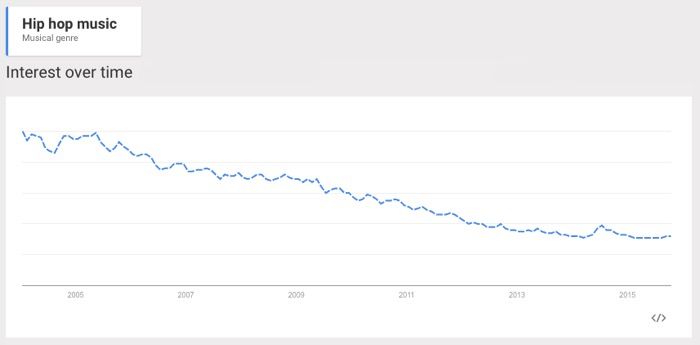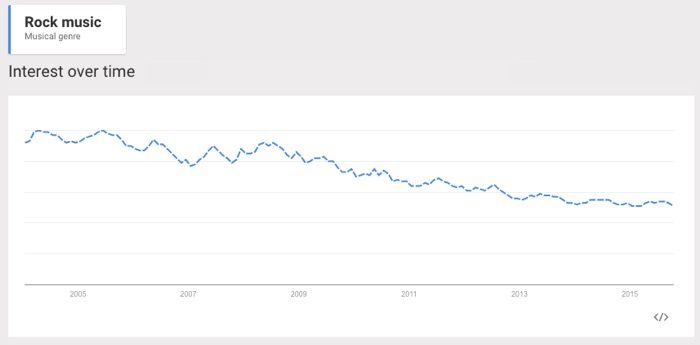 The video below is Charlie Rose's interview with Skrillex and Dipo, discussing their ability to spot trends, their success as Jack Ü, and their overall insight on the EDM movement.
H/T:
YourEDM