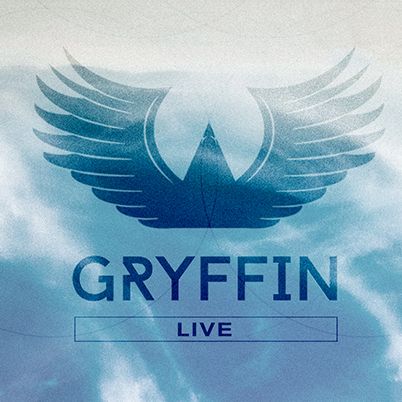 Since he stormed onto the scene years ago, Gryffin has dominated the remix space, first as one-half of the stand-out mashup duo, The White Panda, and now as the self-dubbed, cloud house flag-bearer, Gryffin. He's been a serial remixer of pop sensations, taking on the likes of Tove Lo, BANKS, Whitney Houston, Maroon 5, and Years & Years, and knocking each remix that he's done out of the park.
Even with fourteen stellar remixes to his name, the one thing that has been missing from Gryffin's portfolio is a live performance, but all of that is about to change, as the NYC-based artist has just announced his first-ever tour featuring a brand new live set-up that has kept him off of the road and in the workshop for over a year now. Gryffin's first tour will kick off with a performance at Snowglobe Music Festival in South Lake Tahoe to help kick off the new year, before stops at The Roxy in Los Angeles and the Bowery Ballroom in New York.
In an interview with Billboard, Gryffin explained that his tour "will incorporate live instrumentation, but in a more continuous dance mix format to keep up the energy that is usually characteristic in DJ sets. It will feature a lot of my favorite remixes, as well as unreleased music and upcoming songs to be released next year." For more information about Gryffin's live tour, head over here and be sure to click the jump to check out full dates.

Also, for a taste of what to expect at one of Gryffin's live shows, check out the video below.
Some of you have asked about how I make my music, so I thought it'd be cool to give you guys a sneak peek at my creative…

Posted by GRYFFIN on Tuesday, November 3, 2015