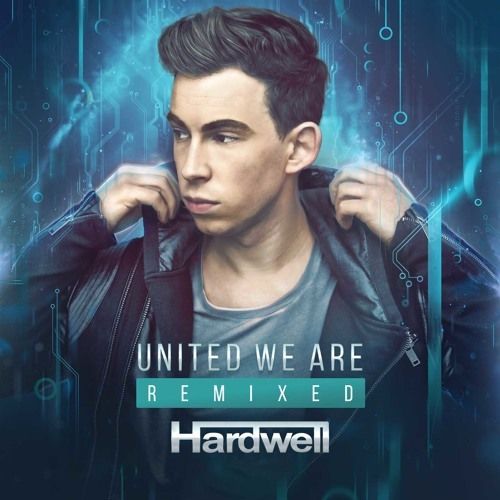 Hardwell ft. Amba Shepard – United We Are (Armin van Buuren Remix) [Preview]
As Hardwell begins to tease his upcoming United We Are remix album, the first question was who would remix the title track. It should come as little surprise that last year's number 1 DJ decided to enlist the previous title holder, Armin van Buuren, to do the honors. As the release approaches on December 4, we are finally getting a taste of Armin's remix to Hardwell's already trancey single.
This writer has to admit that the section of the track chosen for the preview doesn't give the best picture of the remix, as it misses the best parts of the track. So we linked the full Remix special where Hardwell previewed the track in its entirety at the 45:33 mark. The remix begins with a fast paced bass infused beat that plays alongside Amba Shepard's beautiful vocals and will be sure to have you on your feet. Then the beat continues and mixes with track's original melody, revealing that the melody fits well with the trance sound. Then the beat gives way so Amba can again take the spotlight with her vocals, and this is where the official preview begins. Her vocals slowly build to a Mark Sixma style drop that infuses the melody with the classic big room buzzsaw sound. The official preview ends right there, but eventually the buzzsaw synths combine with the infectious beat from the beginning to finish with that same intensity it had at the beginning. Check out the remix below and while you're at it, check out the entire album mixed below from Hardwell's On Air podcast.
Hardwell ft. Amba Shepard – United We Are (Armin van Buuren Remix) | 45:33
Hardwell ft. Amba Shepard – United We Are (Armin van Buuren Remix) [Preview]