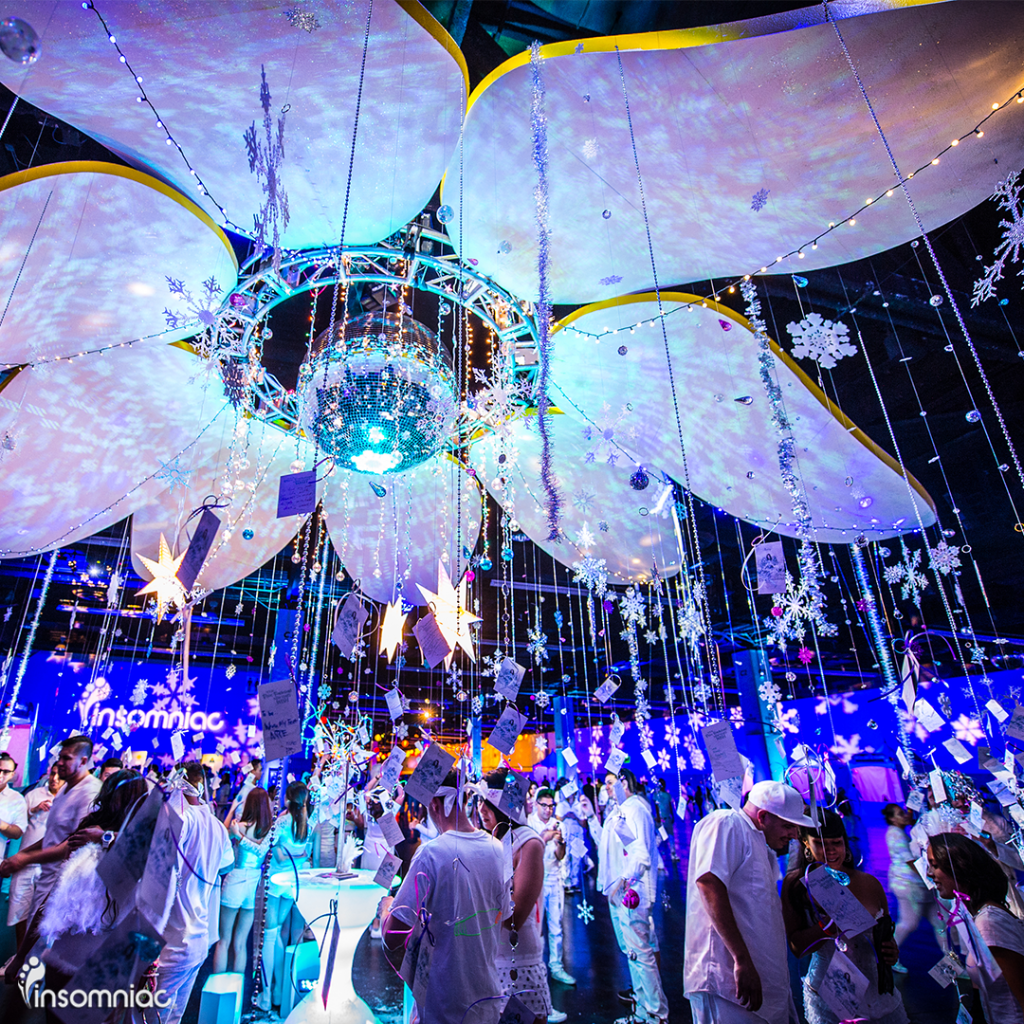 The bad news just keeps rolling in for both festival promoters and fans alike. After an unprecedented year of bad weather plaguing some of North America's largest festivals like TomorrowWorld, Veld and Digital Dreams, and the fluctuating financial state of SFX Entertainment, it's been risky business attempting to organize and host electronic dance music festivals. The aforementioned coupled with festivals ties to drug use and overdoses, promoters and cities are hesitant to bring forward new festivals without absolute certainty of safety, success and profitability for numerous reasons.
As the market becomes further saturated with new events, it seems larger promoters are focusing their efforts on supporting and improving established events rather than breaking ground elsewhere. Just days after the Voodoo Music and Arts Experience was forced to cancel its final day amidst heavy rains, Pasquale Rotella, founder of Insomniac Events, took to Instagram  to announce that the corporation was no longer planning on hosting White Wonderland this year, instead focusing the bulk of its efforts on ensuring Insomniac's other New Year's event, Countdown NYE, runs as smoothly as possible for all of their headliners.
Back for another year after an impressive debut, Countdown NYE is sure to be an incredible New Year's event, as Insomniac is renowned for it's emphasis on providing the ultimate fan experience. Bringing three new stages, a fully curated artistic setting and a fantastic lineup boasting names like Kaskade, Oliver Heldens and Flux Pavillion, Countdown NYE is clearly a massive undertaking. While no indication was given as to the reason behind White Wonderland's cancellation, it would seem Insomniac is worried about being spread too thin between the two festivals. Either way, this announcement is just another disappointing chapter in what has been an unfortunate festival season. Hopefully 2016 brings along better luck and clearer weather.