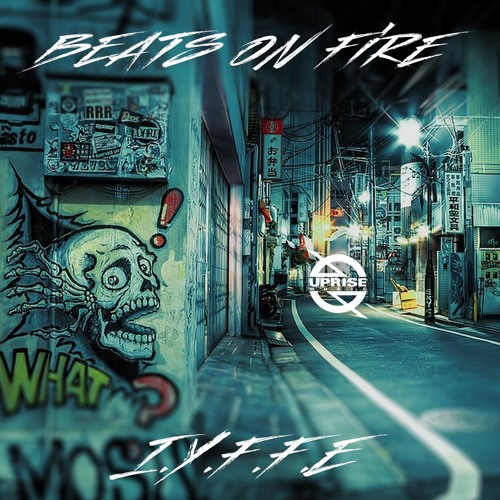 I.Y.F.F.E – Beats On Fire (Feat. Krime Fyter)
The name of the song doesn't lie. "Beats On Fire" is the newest record by Brazilian bass music artist I.Y.F.F.E, and you might have to make some dancing room for yourself when you listen to this one. The song jumps right into a high treble, bass heavy tempo that feaures Kryme Fiter dropping some mad bars.
I.Y.F.F.E is a project formed by the Rio de Janeiro native Pedro Alexander, but some may know him by his stage name Alex Mind. His winning remix of Seven Lions' "Days To Come" with Au5 has garnered much attention for him, and since then, Alexander has released multiple singles through Uprise Music. His other works include "Hit Em" with ATLiens, "ALIV3", and "Torada". I.Y.F.F.E has quickly become a major player in the bass music industry, and it's no surprise that this new song exemplifies his hard-hitting style and sound. Take a listen to the track below.
I.Y.F.F.E – Beats On Fire (Feat. Krime Fyter) | Beatport