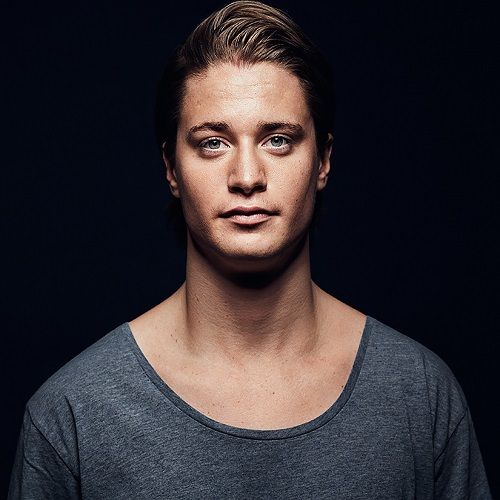 In what has proven to truly be the year of electronic dance music, we continue to see mainstream DJs break into new mediums and artistic endeavors previously unavailable in the past. Now more than ever it seems that electronic music is gaining notoriety and acceptance in the musical world, with their impressive award haul at the 2015 MTV European Music Awards and the rapid growth of the genre tracked by Google Trends over the past decade. This hot streak continues as it was announced today that the 2015 Nobel Peace Prize Concert would feature its first ever dance music act, tropical house sensation Kygo.
Taking place on December 10th in the picturesque city of Oslo, Norway, Kygo will take the stage alongside fellow Norwegians artists Aurora and a-Ha to recognize the award recipients for their achievements within their respective fields. The talented Norwegian DJ is slated to perform at the conclusion of the Torch Parade, serenading the audience with an acoustic rendition of his hit single 'Firestone' featuring Australian singer Conrad Sewell. Olav Njølstad, director of the Norwegian Nobel Institute, expressed his excitement for Kygo's performance, recognizing the Norway native for his impressive collection of hits that have propelled him to stardom. ""Kygo is a Norwegian world sensation that we are looking forward to seeing at Telenor Arena in December. Considering the hit catalog he already has produced, I'm happy that the Nobel Peace Prize Concerts new format allows each artist time for additional songs."
With even the Nobel Institute impressed by what Kygo's been able to accomplish in such a short period of time, we have no doubts that it will be a performance to remember.  The Nobel Peace Prize Concert will be streamed live in it's entirety on YouTube in hopes of attracting a wider audience to the evening's festivities, so tune in and watch Kygo cement his moment in electronic music history.

Additionally, Kygo just revealed that he will be debuting his new live show at the Barclays Center in New York City this January. He will be joined by none other than MØ, who is the voice behind one of the year's biggest hits in "Lean On". Kygo has been working on the show over the last year and there is no doubt that this will be a special performance.