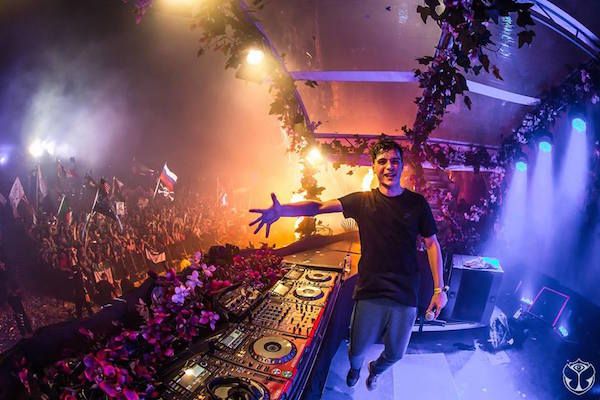 When your rise to fame happens before you've lived for two decades, there are sure to be people who would jump at the opportunity to take advantage of your lack of experience. For young superstar Martin Garrix, that seems to be exactly what happened.
After splitting with Spinnin' Records over an ownership dispute, the Dutch DJ/producer is filing a lawsuit against his ex-manager, Eelko van Kooten of the aforementioned record label. According to Billboard, the Netherlands based publication Telegraaf reported that Garrix plans to sue van Kooten over "false and misleading information" that was provided to the young artist while paperwork and signatures were being exchanged.
At the young age of only 19, Garrix has produced hits such as the notorious "Animals", a collaboration with Dimitri Vegas & Like Mike entitled "Tremor", and his effervescent single "Forbidden Voices". It was at the age of 17 that he signed a contract with MusicAllStars Management and Scooter Braun Projects. For now, neither party has made an official statement.

Source: Billboard