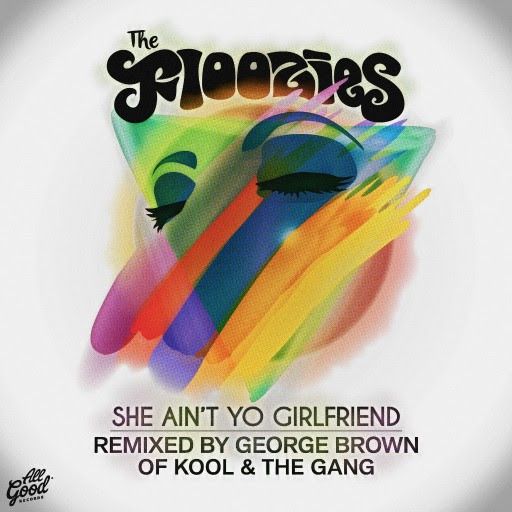 What happens when old school funk and new school funk meet under the same roof? A delectable treat that came just in time for your holiday celebrations. All Good Record's funk duo, The Floozies, has linked up with funk legend George Brown of Kool & The Gang for a very special remix of "She Ain't Your Girlfriend."
Over the last 50 years, Kool & The Gang have went through several musical phases during the course of their recording career. They've hit almost every genre from purist jazz to modern electro-pop. But in this surprise release, George Brown's unique musical blend of classic jazz, soul and funk accents perfectly with The Floozies fresh approach to the new electro-soul sound.
Hands down one of the year's most noteworthy collaborative records, George Brown's cover bridges any preconceived musical gap, all while offering up a futuristic take that will have fans of any generation buzzing.
There is much more to come from this funky duo. With their "The Granola Jones" tour set to kick off in 2016, The Floozies are currently busy in the studio they are put the final touches on their upcoming new project.
Listen to the remix below and get tickets here!