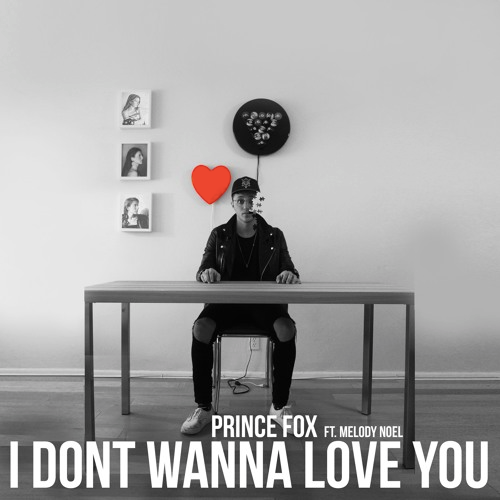 Prince Fox – I Don't Wanna Love You
Friday, November 20th was quietly one of the most epic album/EP release days for dance music in recent memory. While all of those releases were happening, our favorite recently signed producer Prince Fox quietly dropped his first individual track since releasing his Musings EP on Casablanca Records in September.
The new tune, titled "I Don't Wanna Love You", starts off with a smooth and minimalist production from Fox while Melody Noel's vocals take you on an emotional journey from beginning to end. Almost everybody has experienced the internal conflict that is told in this song; the struggle of not falling for the bad influence. Fox and Noel make an exceptional combination, and the feels are definitely real with this one. "I Don't Wanna Love You" further advances Prince Fox's credibility as a pioneer of the future-pop genre, and as an artist who is here to stay longterm. Head over to Hype Machine at the link below, and throw Prince Fox a well deserved 'heart' for this fantastic new production.
Prince Fox – I Don't Wanna Love You | Hype Machine | Beatport