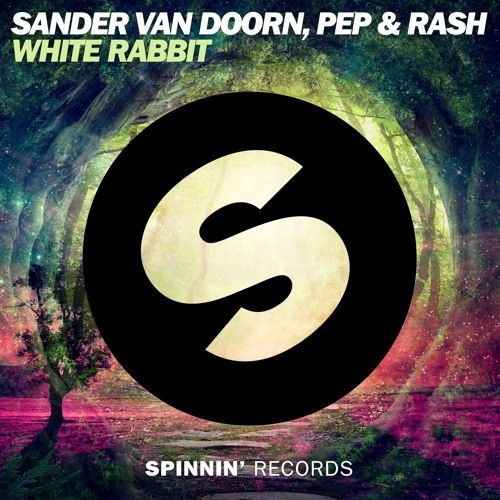 Sander van Doorn & Pep & Rash – White Rabbit
Here's a modern take of a song that older generations might be familiar with. Sander van Doorn teamed up with Pep & Rash to put a spin on the 60's song "White Rabbit" by Jefferson Airplane, which was one of many talented bands at the infamous Woodstock Music and Arts Fair. This electronic version of the rock classic keeps true to the San Francisco band's original track by incorporating a groovy bass line into the original melody and vocals. Grace Slick, the lead singer of the band at the time, had originally written the song for her previous band, The Great Society. After joining Jefferson Airplane, she recorded and released the track with them.
When one great era of music pays homage to another, the new folks should stand to prove the strength of both music styles—and that is exactly what happened. Sander van Doorn has been in the game for years, and his collaboration with Pep & Rash shows that the three artists know their way around more than one genre. Listen to the song below, and catch it on Beatport November 30th.
Sander van Doorn & Pep & Rash – White Rabbit