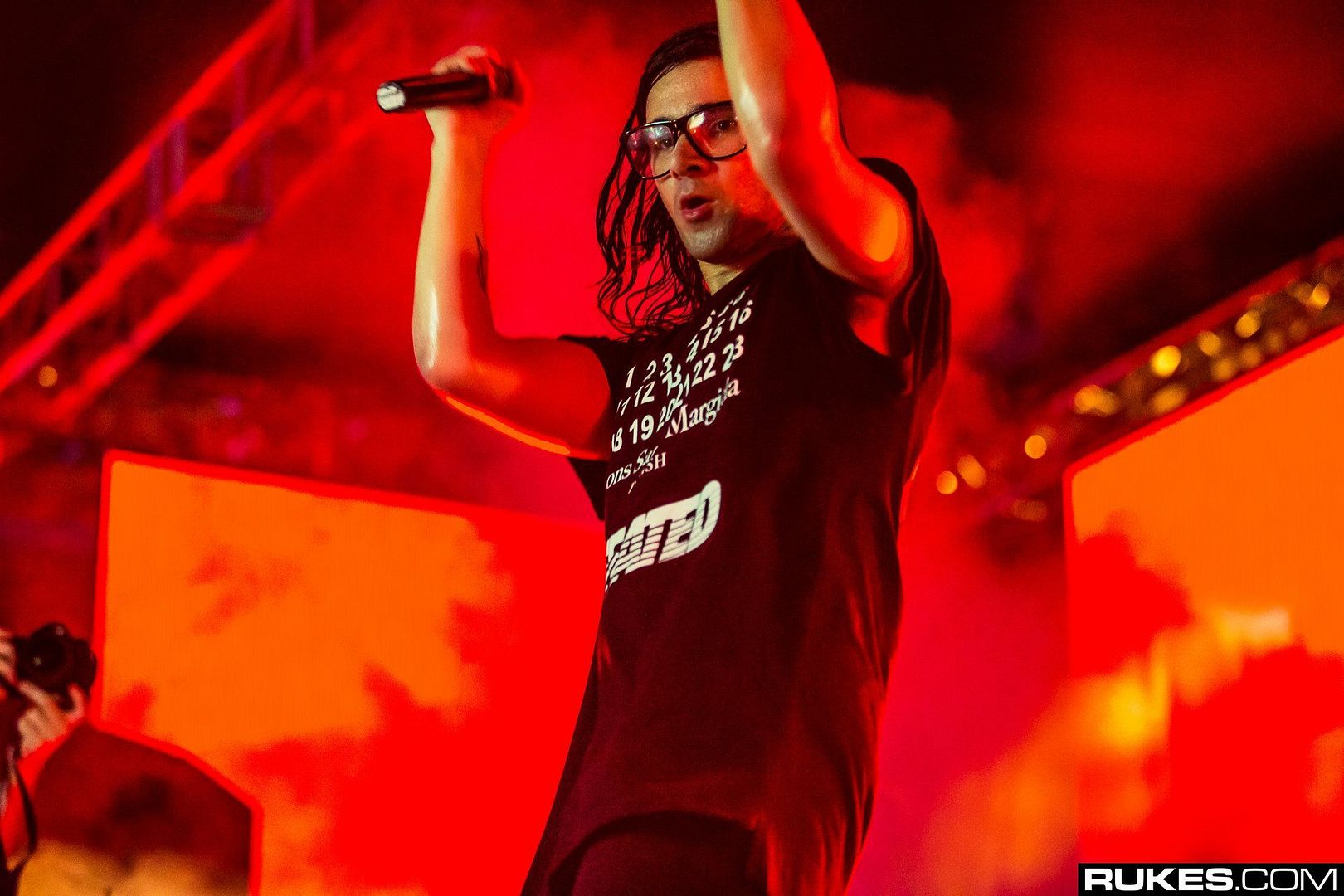 Skrillex certainly knows how to let the hype build for his tracks, and his fire "Red Lips" remix might just take the cake for the most demanded track in recent memory. Neither him nor GTA can escape fan questions about the remix, and both remained very tight lipped until now. On this black Friday, Skrillex put the rumors to rest and teased the music video for the remix along with the release date.
As fits with the level of hype surrounding the track, the music video looks ridiculously epic. We can only assume the track will be released along with the video and will make it into everybody's DJ sets for the foreseeable future. The teaser gave up the goods and dropped November 30th as the release date for the video, and it will be released via Apple Music. Skrillex fans, you can finally see the light at the end of the tunnel and then you can start demanding one of his other unreleased remixes. For now you can check out the crazy teaser below.
Check out a live rip of the full "Red Lips" remix below.