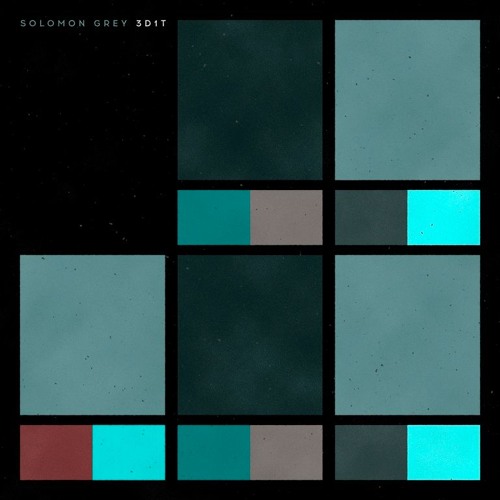 Solomon Grey – Miradors (Lane 8 Remix)
Over the past few months, the bromance between Lane 8 and Solomon Grey has brought the world some of the best tracks this year. Everything from sing-along favorites like 'Hot As You Want' to club ready hits like 'Diamonds', it's safe to say these guys have it down.
The newest release comes from Lane 8's remix of Solomon Grey's latest tune 'Miradors'. It stands as a beautiful production to pair with Solomon's enchanting vocal hymns create something truly special. The track kicks off with large pads and vocal lines weaving together which instantly pulls you in. As the tack builds energy, the drums kick in with a subtle and simple arpeggiator that fills in the gaps that the vocals leave.
The deep bass line plucks its way underneath the melodies and counter melodies to make a perfect low end groove to keep you moving. As the track progresses, Lane 8's unique talent of creating unique music through unconventional arrangements and structures gives a fresh take on dance music. Never following formulas, every bar leaves something to surprise you. So take a listen to this masterpiece below!