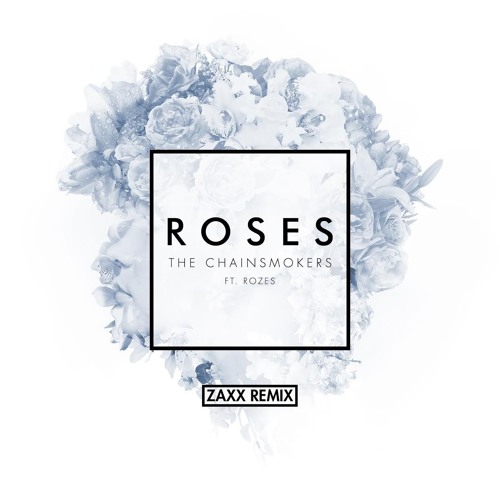 The Chainsmokers – Roses feat. ROZES (ZAXX Remix)
If there's one thing that's for sure, it's that New York is home to some of the most innovative and unique artists in the country. 18-year-old Greg Zaccagninob, aka ZAXX, is yet another example of how true that statement is. His newest production is a remix of The Chainsmokers' "Roses" and it was recently previewed on his SoundCloud page.
The remix demonstrates an exceptional balance between tropical house and big room bass. ZAXX has also remixed DVBBS & Dropgun's "Pyramids", "Gold Skies" by Sander van Doorn, Martin Garrix and DVBBS as well as the one and only "Better Off Alone" by Alice Deejay. He has also been featured as a guest mixer on Tiesto's radio show. Check out the preview of his new remix below and be on the look out for the official release that is sure to come soon.
The Chainsmokers – Roses feat. ROZES (ZAXX Remix)