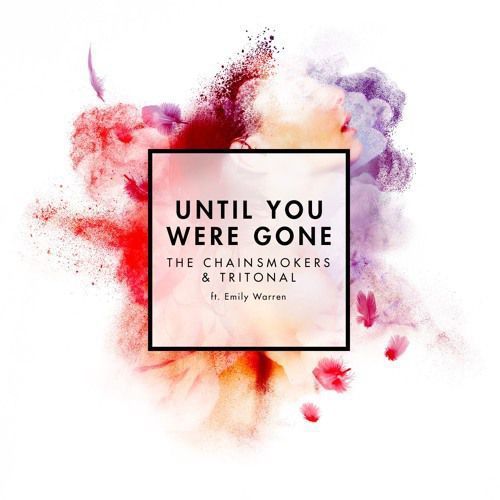 The Chainsmokers & Tritonal ft. Emily Warren- Until You Were Gone
The boys of Tritonal made their way to the home of The Chainsmokers in New York City to create the music video of their latest collaboration "Until You Were Gone featuring the vocals of Emily Warren. Drew and Alex join the Tritonal boys, Chad Cisneros and David Reed, in a workout session of New York's famous Soul Cycle but come to realize that they all have fallen in love with their SoulCycle instructor. Each of the boys tries to find ways to win her love, even going "creepily" too far, in their efforts. They foursome returns to another session, only find out at the end that the woman they all lusted after actually has a boyfriend.
The Chainsmokers are set to join Nicky Romero and rapper Travi$ Scott at Pier 94 in New York City for NYE and Tritonal just finished their co-headlining Untouchable Tour with Cash Cash travelling all over the US and Canada for the last two months. Check out the hilarious music video for "Until You Were Gone" below.