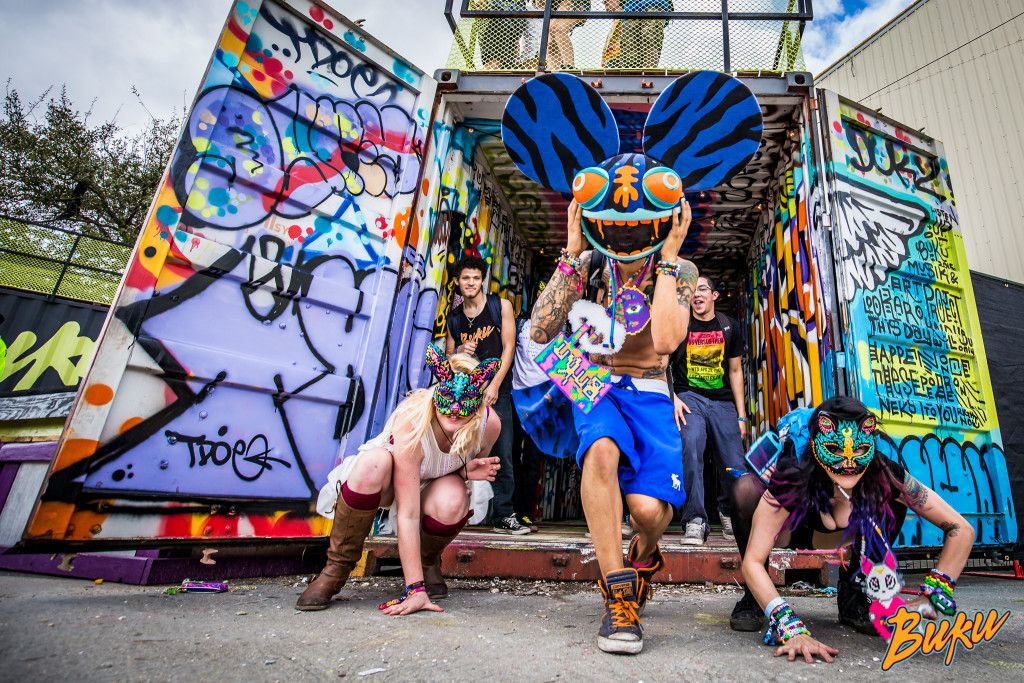 The BUKU Music + Art Project have announced the first round of their eclectic line-up for their fifth annual music festival. Pretty Lights and Kid Cudi top the list, while Chvrches, Above & Beyond, Nero, Griz, Crystal Castles, and Yellow Claw round out only some of the electronic music sets slated to play at the New Orleans music festival on March 11th and 12th. The two-day festival boasts many other acts from various genres including rock, indie rock, and hip-hop; and will incorporate one-of-a-kind art installations, street performers, and an assortment of food and drink vendors throughout festival grounds.
Tickets go on sale this Thursday, December 3rd. You may purchase tickets via their official website. Check out the full first round line-up below, and stay tuned for more talent announcements!

Feast your eyes on their colorful teaser video for the 2016 BUKU Music + Art Project!