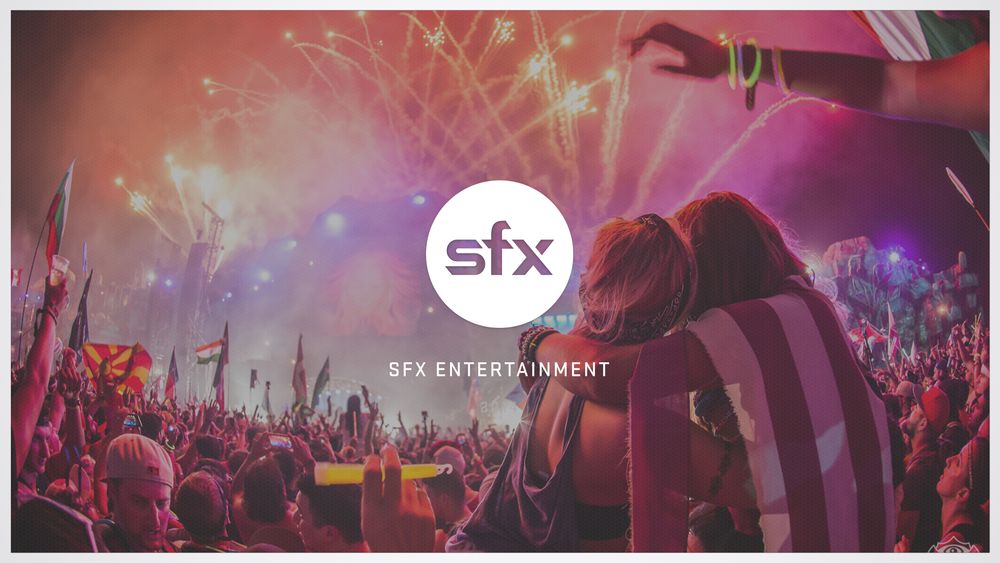 SFX Entertainment
has not been able to stay out of the negative spotlight over the past year with the debacle at
Tomorrowworld
making it seemingly impossible to keep the company afloat. The latest news coming from Reuters, SFX has hired on the investment bank Moelis & Co (MC.N) to come up with ideas to consolidate the company's grow pile of debt, emphasizing that nothing has been decided on an action plan at this time.
SFX, a once thriving company that started off selling their shares at $13 when they went public in 2013 have tumbled down to see their stock price worth about 13 cents per share, an astounding $300 million in debt and a market capitalization of just $30 million. Multiple times, Robert F.X. Sillerman, the CEO of SFX, had either promised to either buy the company back, making it private or to inject $30 million into the dying company, and on both occasions, missed the deadline.
Being the owners of so many major music festivals; Rock in Rio, Tomorrowland and Electric Zoo just to name a few, they bring millions of people together to bond over music. However, with cancellations due to weather related incidents and deaths at their festivals, SFX has struggled to turn a profit, posting a loss of $54.5 million in the quarter that ended on September 30th, with revenue falling by an estimated $10.3 million during the third quarter in comparison to the same quarter the previous year.