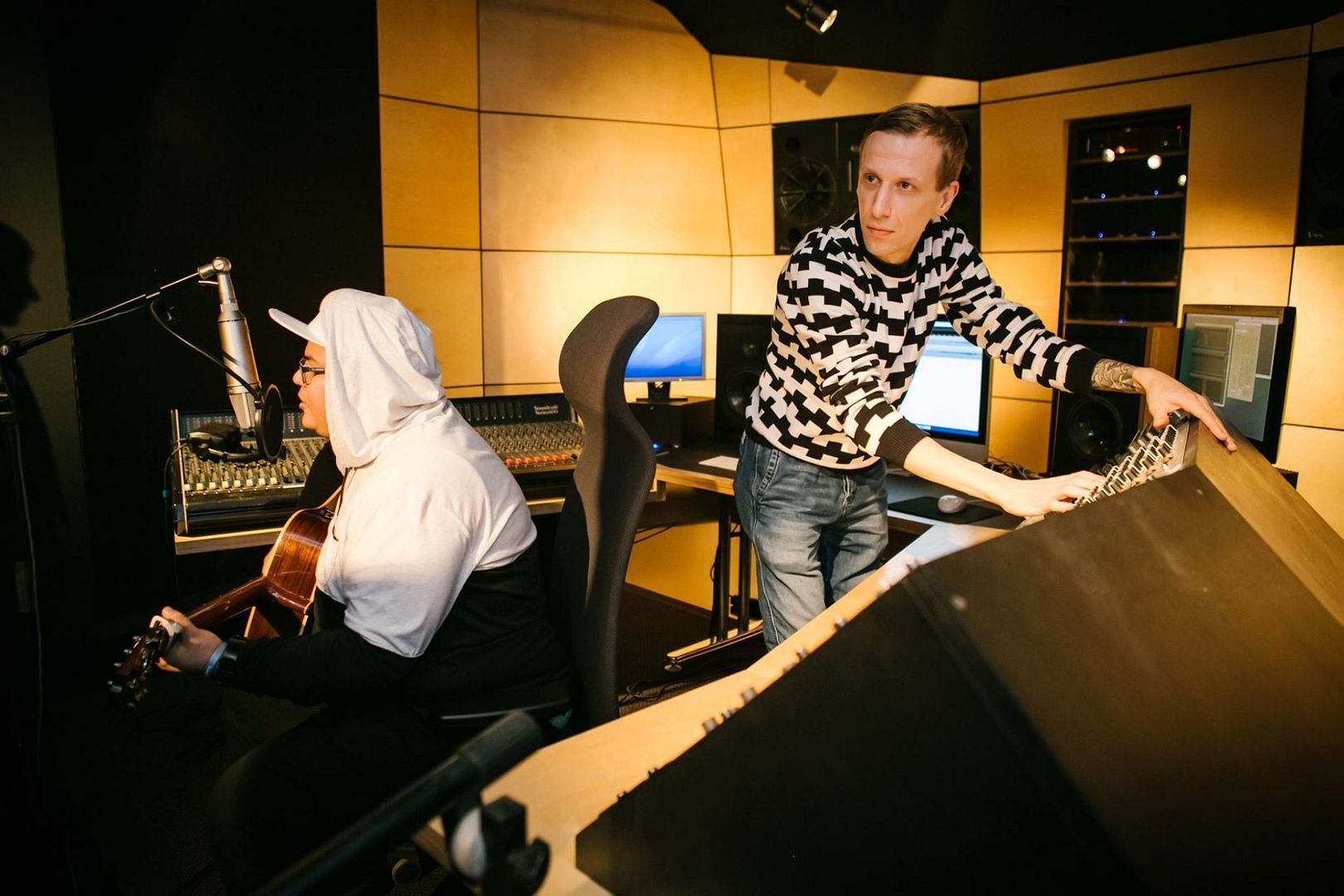 Lithuanian producer Ten Walls had issued an apology this past September for some homophobic comments in a rant he displayed on his Facebook. The main point we took out of his apology was that he will "do something in my home country of Lithuania, to support LGBT groups and educate others on acceptance and tolerance." So, Marijus Adomaitis decided to take steps towards hashing things out and fixing his previously tarnished image by producing a track featuring transgender singer Alex Radford in "Shining". It was released via Lithuanian LGBT website, LBL.
Ten Walls wrote a heartfelt message on his Facebook with the release of his track by expressing,
"Behind the walls of silence stood emotional, sleepless and creativity – filled days and nights. Together with Alex we made it and it is yours now. I would especially like to thank Lithuanian LGBT Community LGL for their support all this time. Therefore the premiere of "Shining" will take place in their official website."
Ten Walls is taking giant steps towards fixing his image and hopefully, this will help him regain the respect of dance music fans, artists, promoters and most importantly, the LGBT community. Have a listen to "Shining" featuring Alex Radford below!