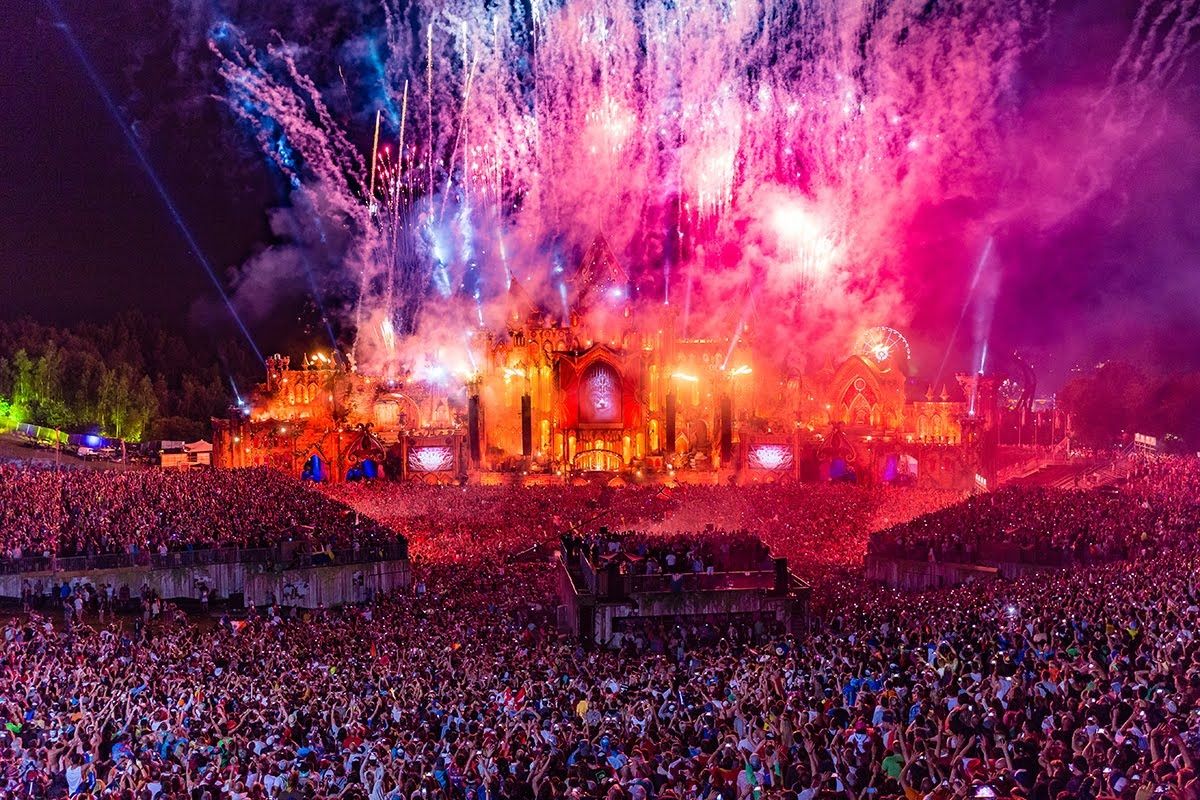 With the whirlwind year that ID&T has had, dealing with adverse weather forcing festival cancellations, attendee drug overdoses and falling stock prices, it seemed the event company's bad luck would ultimately result in bankruptcy, and the end of events like Mysteryland, Tomorrowland  and Sensation. However, despite their recent misfortunes, it seems an unlikely savior is looking to step in to consolidate some of their debts.
Dutch mogul John de Mol, whose responsible for producing reality shows like Big Brother, Fear Factor and The Voice of Holland, has recently been in talks to purchase the struggling company from it's parent organization SFX Entertainment. Having unsuccessfully attempted to settle it's debts through investment bank Moelis & Co., this marks the first positive news for the entertainment company, who hopes to rebound in 2016 from it's unfortunate year.
Through the majority of de Mol's work lies in TV production, he also has some experience with electronic dance music, as the former owner of Talpa Music, the music publisher boasting names like Afrojack, Tiesto and Laidback Luke among their clientele. While this would be a significant development for the event company, it seems SFX is far from out of the water, with various reports suggesting potential buyers are waiting for it's impeding bankruptcy to inquire about purchasing the entertainment firm. Either way, it seems big changes are on the way for the electronic dance music company; lets just hope it doesn't mean an end to our favorite festivals.
Source: The Dancing Astronaut