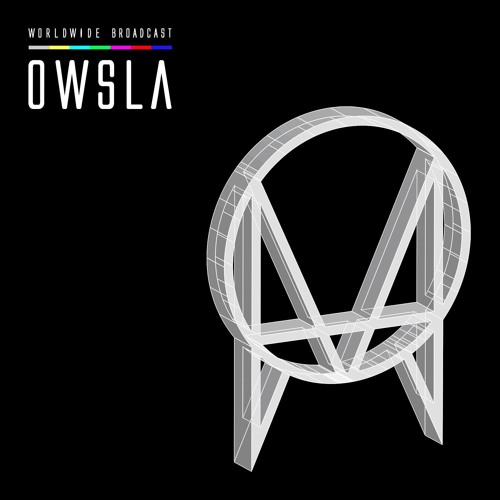 DJ Snake – Middle (Mija Remix)
OWSLA has a massive album full of tantalizing releases set to be dropped on its fans this Friday. They have already teased a couple of the tracks off of OWSLA Worldwide Broadcast such as Skrillex's "Red Lips" remix, Bixel Boys & Poupon's "Ain't Your Girl", Barely Alive's "Back To Back" and San Holo & Yellow Claw's "Alright". Their newest release off the album comes from Mija, a brilliantly spunky and eccentric artist. Her Facebook account appropriately lists her genre as "fk a genre", as her music transcends categorization in drawing from everything between groovy tech house to energetic trap. She has proven her innovative versatility on recent remixes of Darren Styles' "Come Running" and Major Lazer's "Be Together".
Mija's newest project sees her taking on DJ Snake's chilled-out summery anthem "Middle". The track begins with a calmingly entrancing beat, which slowly brings in the original's irresistibly catchy vocals. The song breaks down with a renewed energy and vigor, speeding up the beat to give it a more urgent and lively pace. Mija effectively flips "Middle" from a song you would play while laying beside the ocean to one you'd rather hear while riding a daunting ocean wave.
DJ Snake- Middle (Mija Remix) l Pre-Order Album