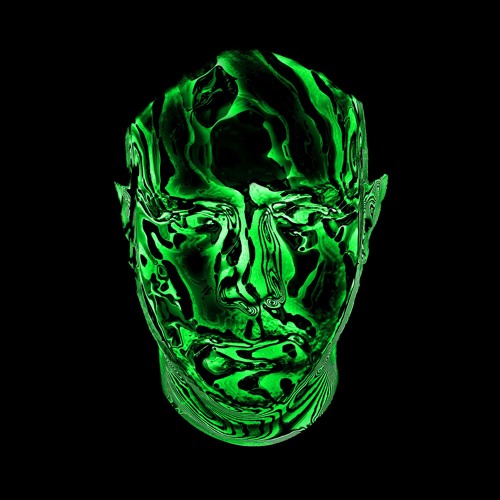 Eric Prydz ft. Rob Swire – Breathe
By this point Eric Prydz doesn't really need an introduction to the dance music community, in fact we tell you about him all the time. He's one of our favorite producers here at EDMTunes, and anticipation for his upcoming album is at a fever pitch now. A few months back we broke the exciting news that Eric had teamed up with Rob Swire for a track called "Breathe" which he played on his Beats One show, but now we have the official radio edit for you. "Breathe" has strong potential to become one of his best tracks on the album. With Rob Swire of Knife Party on the vocals, he adds a harmonious touch to the entire piece.
'Breathe' is one of those songs that will make you groove to the mesmerizing vibes, as well as sing along to the catchy vocals. Its slower tempo is not your typical mainstage fare, but it's great for those long road trips to your favorite festivals. The pulsing synths pull you into the rhythm of the song within the first few seconds, and Rob Swire's vocal hook echoes in the background of the euphoric melody. We've said it before and we'll say it again but Eric Prydz will dominate in 2016. Check out the full preview below.