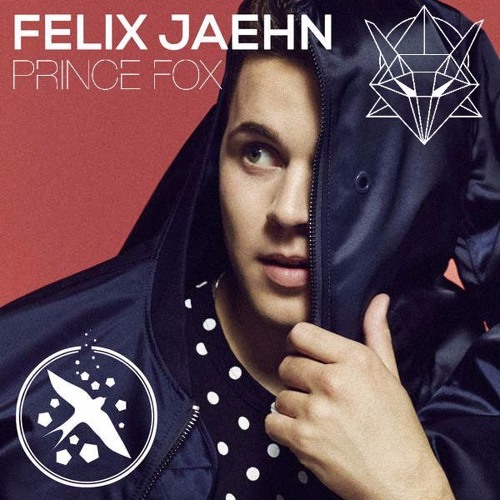 Felix Jaehn – Ain't Nobody (Prince Fox Remix)
NYC's own Prince Fox has been on fire recently. He's coming off the release of his smash hit "I Don't Wanna Love You" featuring the brilliant Melody Noel, recently signed with major label Republic Records/Casablanca and has come off a massive tour traveling throughout North America. Things are looking up for the Prince Fox in 2016 and to start off the new year, he's giving his fans a new remix of "Ain't Nobody" by Felix Jaehn.
Prince Fox turns the deep/tropical house gem into a more futuristic pop record and in typical Prince Fox fashion, he doesn't disappoint in delivering another unique creation. Not touching the beautiful vocals of the original, Prince Fox adds some hard hitting synths and percussion that will have you bobbing your head during each of the incredible breaks.
Have a listen to Prince Fox's future pop take on "Ain't Nobody" and witness the magic of the Prince.
Felix Jaehn – Ain't Nobody (Prince Fox Remix) | Purchase