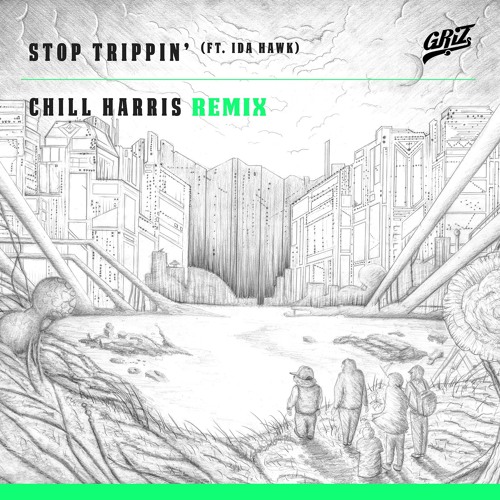 GRiZ – Stop Trippin' (Chill Harris Remix)
Following the Paris attacks of November 13th, 2015, formerly Kill Paris, made the decision to retreat into his past monkier, Chill Harris. Corey Baker is now using his new moniker and slogan #ITSTIMETOCHILL to promote, well, being "chill". Contributing to the archive of GRiZ's "Stop Trippin'" remixes, Chill Harris has released his first track under his revived moniker. Harris muffles GRiZ's funk in order to give the track an easing tone. His inspiration for the remix comes from "cruise control drives through the Rocky Mountains".
The name Chill Harris was initially intended as a side project, but instead, was used to completely replace his main project in the wake of the attacks on Paris.
My music has never been about aggression," COREY says, "but is geared towards being chill, easy going, laid back and overall about having fun".
Listen to Corey Baker's first track as Chill Harris below, and prepare to be swept away by its serene melodies.
Griz – Stop Trippin' (Chill Harris Remix) | Beatport