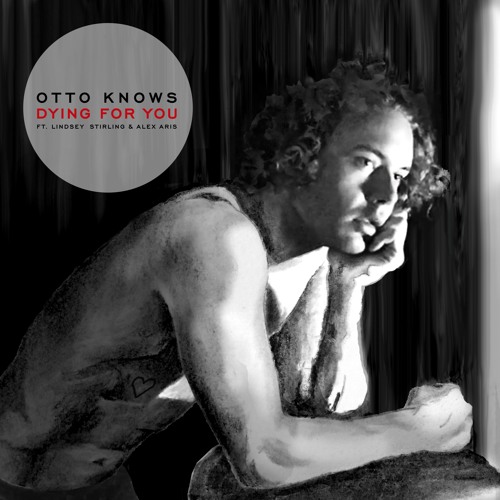 Otto Knows – Dying For You
Otto Jettman, who is famously known as Otto Knows, has had an amazing career up to this day. He was signed to his mentor's label, Sebastian Ingrosso's Refune Records, went on tour with arguably the most influential house music trio in Swedish House Mafia and released some incredible tracks such as "Parachute", "Next To Me" and the world renowned single "Million Voices". Otto Knows has no plans on stopping now, as recently released his newest single "Dying For You" via Warner Music.
"Dying For You" features incredible American violinist Lindsey Stirling, who does a beautiful job performing in unison with Otto's signature progressive house synth and the powerful vocals of Alex Aris. It's still pretty early, but we have a feeling this might be his most successful track since "Million Voices". Listen to the tune below and be sure to score your own copy.
Otto Knows – Dying For You ft. Lindsey Stirling & Alex Aris | Download