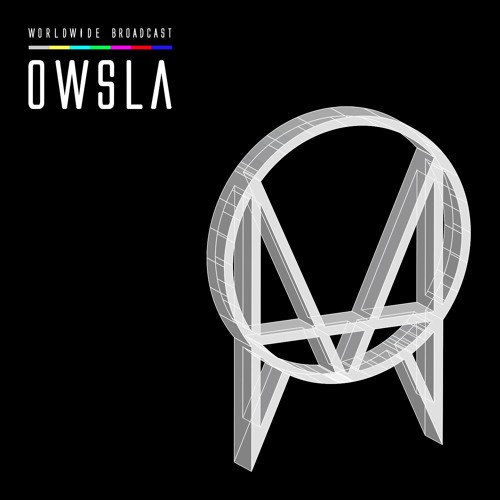 San Holo x Yellow Claw – Alright
Yellow Claw certainly knows how to pick their collaborators, having teamed up with huge names like DJ Mustard, Tiesto and Flux Pavilion on their debut album "Blood For Mercy" which dropped just two months back. The Dutch trap trio are now teaming up with the tremendously talented San Holo, another Dutch producer. San Holo keeps himself quite busy, with side projects such as his record label Bitbird and personal remix project "Don't Touch The Classics." Neither of these has slowed his production pace either, as he has churned out huge remixes of "doubleOreo" and "Natural Light" and brilliant collaborations with Point Point and Father Dude.
San Holo and Yellow Claw have teamed up on the zesty and energetic "Alright." The track features San Holo's signature brand of explosive future bass, this time spruced up with growling bass and some well placed hesitation. One of the track's highlights comes in its trappified futuristic mid section, which best showcases the joint talents of these two artists. This gives Yellow Claw a chance to inject their own unique style into this excellent collaborative effort.
San Holo x Yellow Claw- Alright