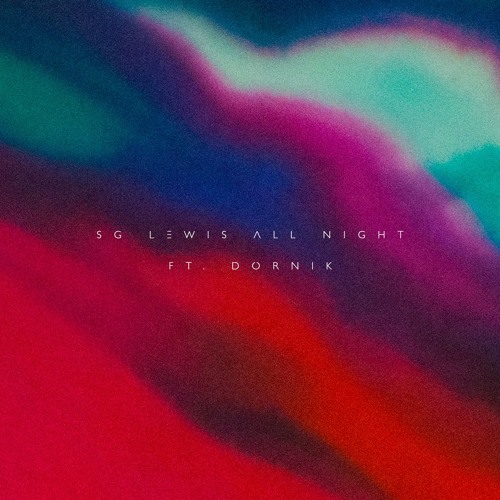 SG Lewis – All Night ft. Dornik
An effortlessly sexy track with crisp instrumentals by producer Phairo and smooth vocals by R&B singer Dornik, "All Night" is a remarkable collaboration of musical talent orchestrated by quickly upcoming UK-producer SG Lewis. Easing you into a palpable groove with the smooth synth undulations, this track reveals a more upbeat side of SG Lewis, but without losing his characteristically sensual and soulful style of production.
Coming off of his incredible Shivers EP last year, SG Lewis continues to produce beautifully emotional pieces and to collaborate out diverse artists – such as HONNE and Dornik – who seem to recognize his talents as well. SG Lewis' latest work is a phenomenal track that is definitely worthy of your time.
SG Lewis – All Night ft Dornik | Purchase