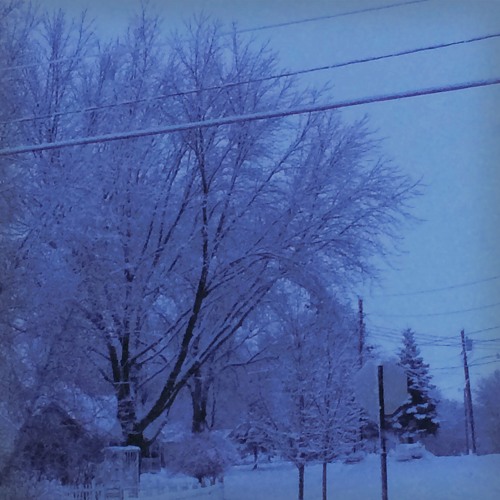 Yitaku- Amnesia ft. Nori
16 year old wunderkind, Yitaku, is emerging from a musical hibernation to deliver a number of ethereal and emotionally powerful productions. He has released two EPs, which is remarkable considering his age, the first being the futuristic and innovative three track "Vermillion". While he began working on his sophomore effort immediately after dropping "Vermillion", Yitaku was in a 7 month creative drought following the release of the beautiful "Snowflakes" EP. The drought has finally come to an end, with a thirst quenching flood of music, as Yitaku teases his Ultraviolet EP. He released the first song off the EP about a month back, the fittingly relaxing and absolutely gorgeous "Exhale". He is now premiering the second song of the forthcoming EP, titled "Amnesia".
"Amnesia" immerses listeners in a chilling winter wonderland from the start, using a futuristic style and powerful, captivating synths. It is beautifully complemented by the soaring vocals of Nori, whose angelic voice helps the listener mentally ascend to a celestial space on a wave of Yitaku's euphoric beats. Yitaku's music seems to defy categorization by transcending all genres, simply evoking intense emotional reactions with its enthralling musical soundscape. Based on Yitaku's previous releases and the first two tracks off "Ultraviolet", his fans will soon be in for a real treat. Stream Yitaku's "Amnesia" featuring the vocals of Nori, below.
Yitaku- Amnesia ft. Nori