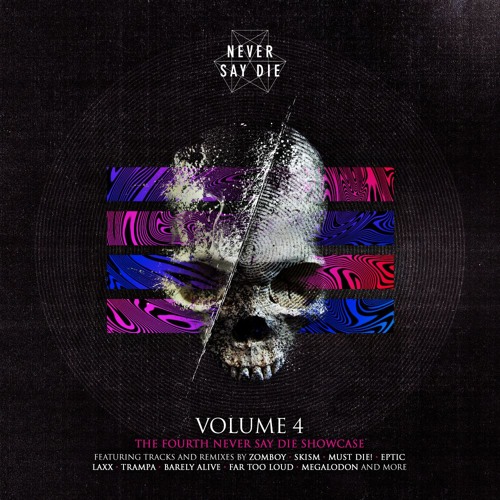 Zomboy – Like A Bitch
Zomboy slaughtered the 2015 year by taking on various music festivals in addition to a number of solo sets. But when it came to releasing new music, he was relatively quiet. His last major effort was the Resurrected LP, a compilation of remixes of his tracks over the last few years. But now, he's starting the new year off on an original note, alongside mates from his current label, Never Say Die Records. Never Say Die will release the fourth volume of their compilation series this Friday, and will feature the likes of Zomboy, SKisM, MUST DIE!, Eptic, LAXX, Trampa, and many more. Zomboy's latest track, "Like A Bitch", is everything we have come to expect from the UK producer- bass madness with pulsating robotic distortion.
Zomboy has set up 2016 to be another busy year, as he is already scheduled to play various venues. Having recently been announced as one of the acts set to play Mysteryland USA and Bassrush Massive, he will also play the remaining majority of the Safe In Sound tour alongside artists such as Bro Safari, Datsik, Flux Pavilion and more. Stream "Like A Bitch" below, and preorder the Never Say Die Vol. 4 compilation below.
Zomboy – Like A Bitch | pre-order Never Say Die Vol. 4