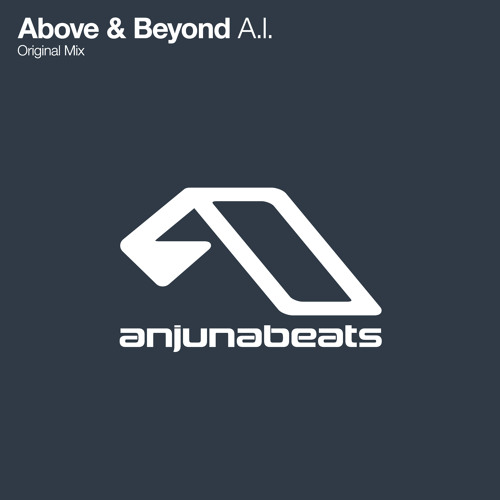 Above & Beyond – A.I.
Above & Beyond, their subsidiary labels and acoustic project are firing on all cylinders. While it has been a minute since their last original release, this track is well worth the wait. "A.I.", an all instrumental track, a rare offering by Above & Beyond these days, takes a couple of different turns along the way.
"We always try to go into each ABGT special with at least one new Above & Beyond instrumental. For ABGT150, it was 'A.I.'. It can be a bit nervy debuting completely new material that no-one has ever heard at such a big gig – broadcast the world over – especially when it comes with some curveball moments such as the drop on this one. Thankfully the reaction, both in the room and on the web, was a hugely positive one."
A multi-faceted approach has been taken by the trio, ensuring that this gem will be remembered by fans and other artists alike. With a trance inspired build that takes the listener to cloud 9, the drop brings them back down to reality with a bone crushing electro-driven drop. There are many artists that can imitate. but Above & Beyond is the only group that blend the genres seamlessly to produce the sexy pieces of art that come out of their studio. You can snag this beauty for consumption on February 12th but until then, click the link down below to stream it on Spotify.
Above & Beyond – A.I. | Stream