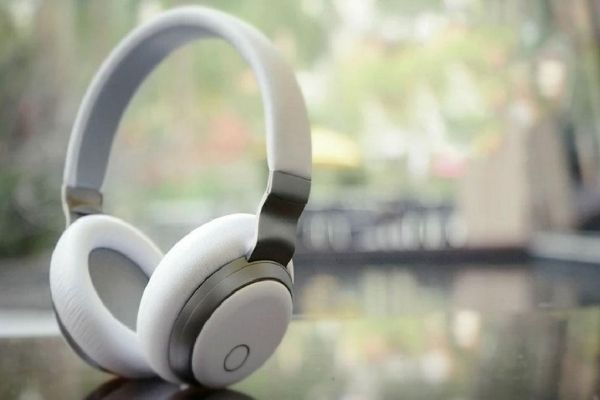 Smart Technologies' Aivvy has manufactured a pair of headphones to which they have implemented their company's digital music sevice into. Now, music lovers do not need to access their phones or MP3 players in order to stream music, as these headphones are all encompassing. There will be eight channels readily available to stream and the headphones will also organize particular genres of music in relation to the time users listen to them through the Aivvy Cloud.
Other features the headphones include are hand motion and gestures that will control the stream, automatic playback and pausing when the headphones are off. The company's co-founder David Ring discussed the headphones,
"Aivvy is striving to understand more than just what you like, but why you like certain music, and when you like it. Soon, Aivvy won't just be delivering the music that you want to hear, but the music that you want to hear when you want to hear it. I like EDM, but that doesn't mean I want to hear the new Skrillex record at a dinner party. Aivvy will understand that."
The Aivvy headphones are set to be released in the latter half of 2016. For more information, check out their website.