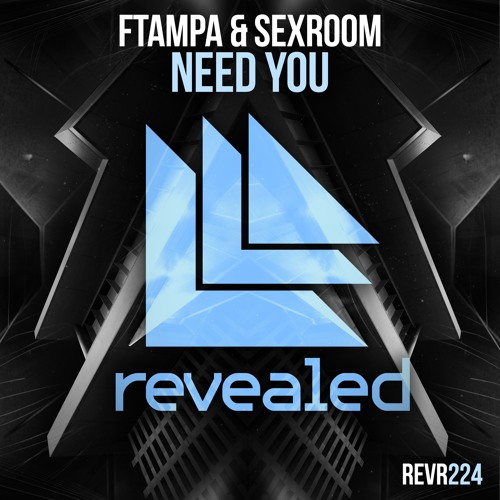 FTampa & Sex Room – Need You
FTampa has certainly stood out over the last year with an array of bangers that have been supported by most of the top DJ's out there. He is constantly touring and releasing fresh new material that is always keeping his fans excited. The Brazilian producer has shown time after time his ability to captivate his audience with catchy tracks and an exciting live performance. Sex Room has been around for a few years, and was actually the student of Ftampa in his production classes in Brazil. He hasn't quite picked up the traction that Ftampa has, but its only a matter of time, as his production skill is equally as good as the rest of the top guys in the scene.
'Need You' has been supported by Hardwell in his Hardwell On Air podcast, and it has been released via his label , Revealed Recordings. The melody of this track has synths in the forefront , with the "Need you baby, want you baby" chanting in the background, leading up to an upbeat and energetic electro house drop that will be making feet shuffle and voices singing along across the globe. Check out 'Need You' below and let us know your thoughts in the comments section!