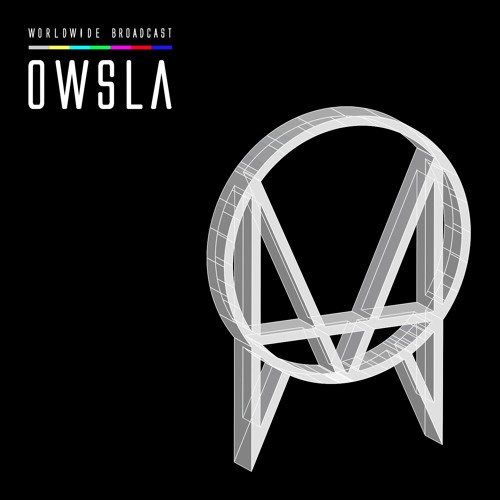 Getter & Ghastly – 666!
Getter has spent the majority of his career doing heavy hitting dubstep, but lately it seems like hes been changing his direction with his album Planet Neutral a few months ago, and now this new track "666!" which is difficult to  even label with a genre. Ghastly produces a very unique style of bass house that seems to incorporate some dubstep and trap elements, and now Getter is joining in. Both producers have had great success over the last year touring and being supported by some of the biggest record labels in dance music like Mad Decent and Owsla.
This track starts off with some screeching synths some vocals chiming in the background leading up to the drop which seems like an offshoot of deep house but with some moombahton vibes as well. Whatever this track's genre is, doesn't really matter. what does matter is that its a dope track and you should check it out down below.
Getter & Ghastly – 666!