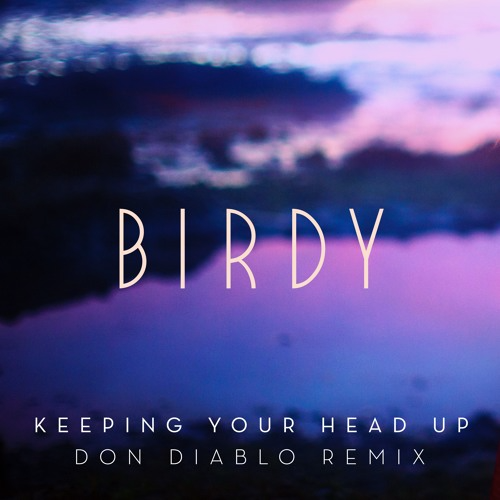 Birdy- Keeping Your Head Up (Don Diablo Remix)
Don Diablo never fails to leave fans breathless. After a short break following the release of his YearMix, the Dutchman has returned with a smooth remix of "Keeping Your Head Up" by 19-year-old British singer, Birdy.
In his remix, Diablo kept much of the original melody the same, however infuses his signature groovy house sounds into the track. He keeps Birdy's vocals at the forefront throughout the entire track, and utilizes a fantastic vocal splice to produce an incredibly unique drop. Don Diablo took 2015 by storm, and we expect him to continue rising to the top of the dance music pyramid. Don premiered "Keeping Your Head Up" on his Hexagon Radio show exactly two weeks ago, and now it has finally arrived. Check out "Keeping Your Head Up" on Soundcloud below, it's worth a listen, or five.