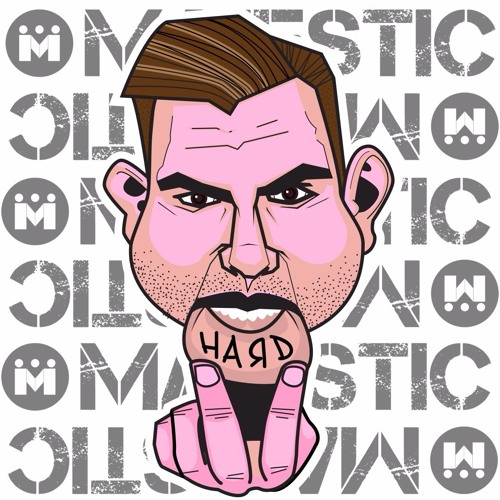 Majestic – Hard (Dub)
One of the leading industry names amongst some circles in the UK, Majestic has made a name for himself for his jacking beats and taste-making track selections. His latest release comes from a dubbed version of his song "Hard". The high energy house tune has all its pieces in place to be infectious and all-together banging.
As most house tracks have a tendency to do, this track is very groove-centered with small vocal shouts and blips sprinkled in the mix to liven it up. The bass line has the same groovy bonk sound that we have come to expect and it follows through exquisitely. The energy continues to build throughout the song until the break, but here is where it gets interesting. The drums and bass only kick out for a hot second, and then a varied version of the bass line comes in to change up the tempo just enough to make it hit that much harder n the following drop.
Majestic – Hard (Dub)