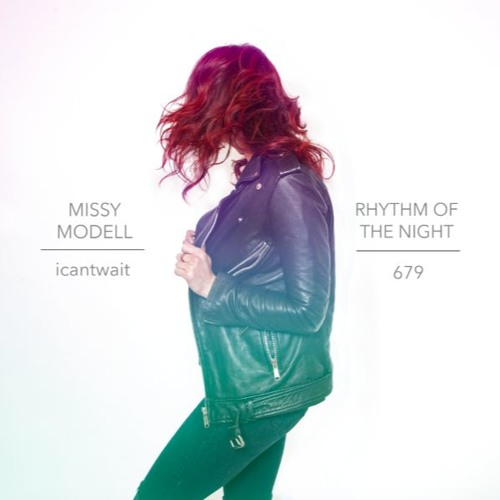 Missy Modell x icantwait – Rhythm Of The Night/679
What is music if not a means by which we attempt to tickle, tug, or occasionally…yank on the heart strings of an audience, to bring people together through emotions and memories, and get away from reality for a even just a moment? Sometimes the best way to do all of those things is to take a journey down memory lane into the land of nostalgia with a 'throwback', and we've found just the thing for you, coming to us from Missy Modell and icantwait.
The aspiring singer-songwriter is in the process of a musical rebirth and seems to have gotten on a right new start with a TBT mashup of Corona's 90's hit "Rhythm of the Night" and Fetty Wap's "679"  premiering on Billboard.
"I collaborated with my best friend icantwait, and we are so excited to share this with the world," Missy tells Billboard. "Also keep on the lookout! I have an exciting campaign in upcoming weeks, in association with some really exciting brands."
The NYC x LA artist gives a fun new life to a classic, impeccable new vocals and and a crisp production. There's nothing here not to like really, and while we don't see this as a song for the always-discussed "festival circuit," we do expect to hear this gem on road trips, house parties, beach days, and nights out on the town. Grab some friends, grab this track, and enjoy!