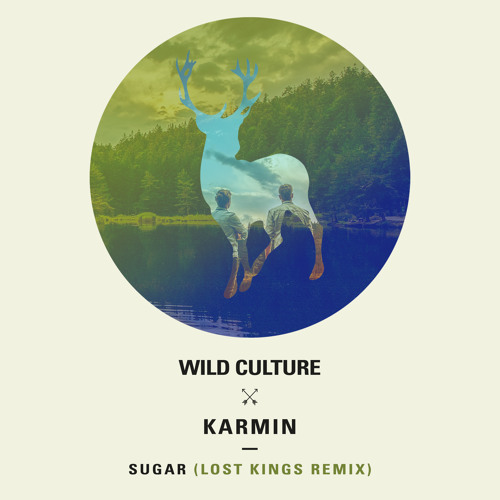 Wild Culture vs. Karmin – Sugar (Lost Kings Remix)
Another 'Sugar' makes its way on to the charts and we aren't talking about Robin Schulz' latest track featuring Francesco Yates. Los Angeles duo Lost Kings have just released their newest remix; this time they give Wild Culture vs. Karmin's 'Sugar' an indie- house spin.
They effortlessly deliver another track that steers away from their anthemic progressive house structure and leads us towards a groovier style with nudisco type sounds. They keep the track simple yet manage to enhance the vocal line with a soulful beat that is sure to bring anyones spirits up. The release comes just in time for their first tour across the United States, which will kick off in Scottsdale, Arizona on February 12th, and will stop in over 20 different cities nationwide. Be sure to show the Lost Kings some support by grabbing their latest track.
Wild Culture vs. Karmin – Sugar (Lost Kings Remix) | iTunes