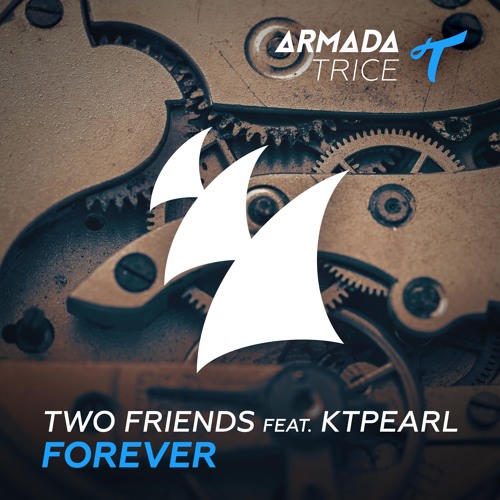 Two Friends ft. ktpearl – Forever
It's no secret that we have been a fan of the LA duo, Two Friends, and their remixes, for some time now. They have that certain way of blending their high intensity melodies with that intimate feel of more house-oriented genres, and we love every minute of it. So we are more than excited to hear the release of the dude's first original tune, 'Forever'.
This track knocks all their other remixes out of the park. The vocals sit perfectly on top of some of the biggest piano chords we have heard this year, and the drums have enough power to knock your front teeth out. The drops are groovy and easy to swing along too, while the breaks have larger than life drum fills and emotional vocals that will suck you right in. So check out the tune below, and click here to see all the ways you can support this massive release.
Two Friends ft. ktpearl – Forever | Listen and Download