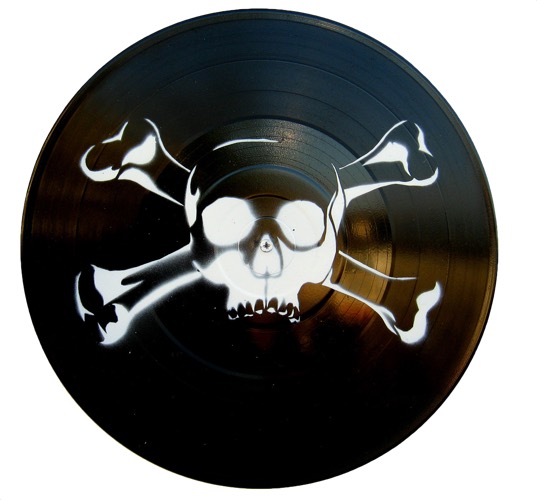 Even though And Vinyly has bee around for a few years now, this is definitely the first time we're hearing about it. The company offers a service that some hardcore music buffs probably dream of. After you die, And Vinyly can take your cremated remains and turn them into vinyl. Here's a quote from its website:
"When the album that is life finally reaches the end, wouldn't it be nice to keep that record spinning for eternity? We offer you the chance to press your ashes in a vinyl recording your loved ones will cherish for generations."
The final product comes with 24 minutes of audio that can include songs, final words or simple crackling noises to represent the sound of the ashes. Customers can then choose their own album art, which typically consists of details such date of birth, date of death and vinyl stickers. The package starts at roughly $4,315, but for an extra $14,000, And Vinyly will even plan the entire funeral for you.
What do you guys think about this odd service? Would you ever be interested in 'living on from beyond the groove'?
H/T: Digital Music News