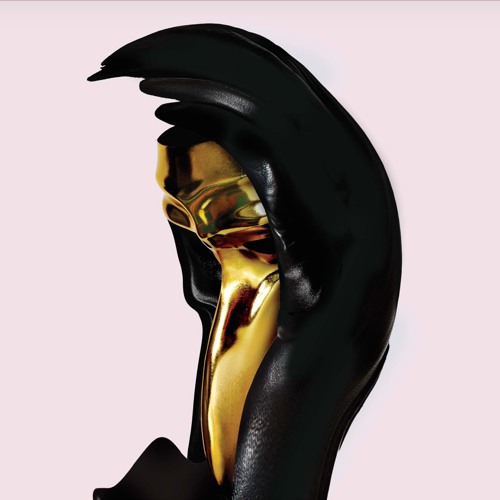 Claptone – Heartbeat EP
Even before the massive full length, journey trekking album release in October of last year by masked phenom Claptone, his production prowess and stage presence combined to create an image slightly different than the rest of the underground community. Yes, he wears a mask, but beyond the facade, his mastery of the piano chords in a deep house setting hasn't gone unnoticed.
The Heartbeat EP goes against the grain just a bit by not signing a remix of the title track but, as he is in a league of his own, pushing boundaries and breaking rules. "Heartbeat" featuring Nathan Nicholson of London band The Boxer Rebellion, comes from the 13-track debut album Charmer and fast asserted itself as one of the fan favorites.
"Anything" featuring Jaw gets the pleasure of being rinsed by none other than Doorly. Everything can be said about the success and musical experience that this man has been able to add to his resume over the years. Right from the start, in pure Doorly fashion, everything takes a slight step back to the drums, making their emphasis key to how the track grooves.
Berlin-based trio Say Yes Dog lend their voices on the final layer to the EP. An all new original "Before I Lose My Mind", a blended piece with pop and house influences that showcase Claptone's his skills at the keys. It's quite refreshing.
Stream it through the weekend and pick up on Exploited/Different Monday March, 28th.
Claptone – Heartbeat EP | Charmer